Psychotherapy training nj
Psychodynamic continuing education and training in New Jersey
EXPAND AND DEEPEN YOUR CLINICAL SKILLS
Our community welcomes people of all races, beliefs, sexual orientations and gender identities.
Spring 2024 Registration is around the corner!
To Be Announced Soon!
Continuing Education Psychotherapy training nj
Understanding and Addressing Racial Trauma in the Therapeutic Relationship
Co-sponsored with ARMHA-NJ
& NJSCSW
October 14, 2023 | 9:00am - 1:00pm
Honors Living-Learning Community of Rutgers-Newark
Interactive, hybrid event (in person & Virtual via Zoom)
4 CEs Counselors, Psychologists, Social Workers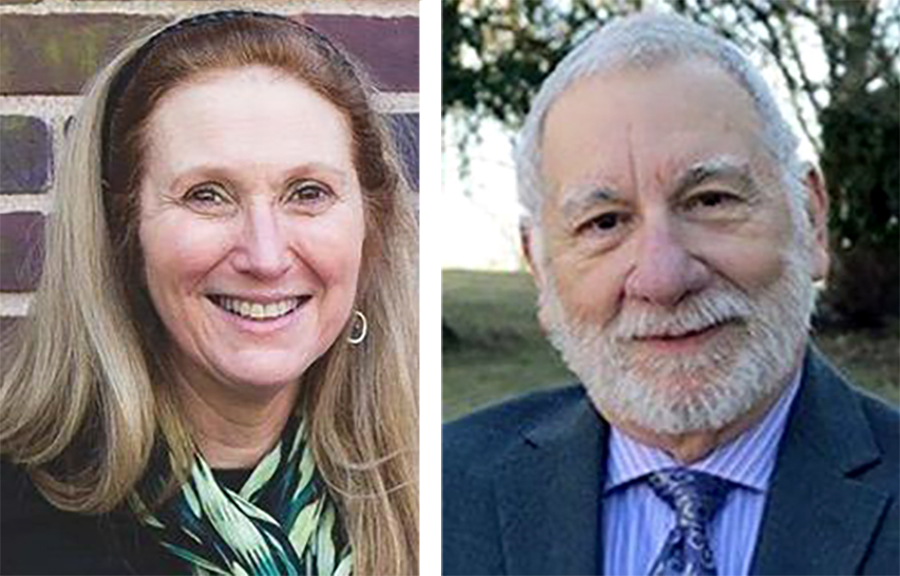 Elisabeth Brown Psy.D.
Alan Groveman Ph.D.
Emotionally Focused Therapy and Domestic Violence: An Attachment Based Treatment Framework
November 19, 2023 | 9:00am - 1:00pm
Hartman Lounge, (FDU Florham Park campus) and via Zoom
4 CEs Counselors, Psychologists, Social Workers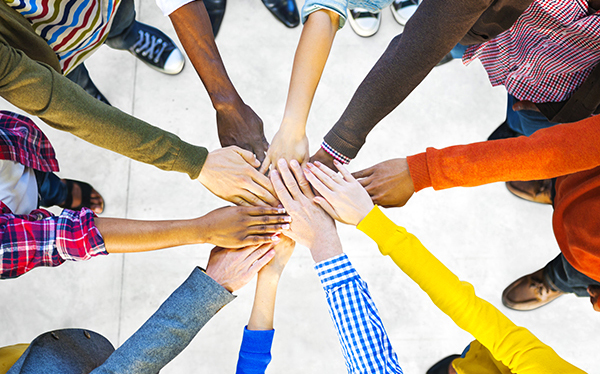 We would love for you to join us.  We offer a number of ways that people can get involved at CPPNJ, even if they are not training or already trained to be a psychoanalyst. Learn More about membership.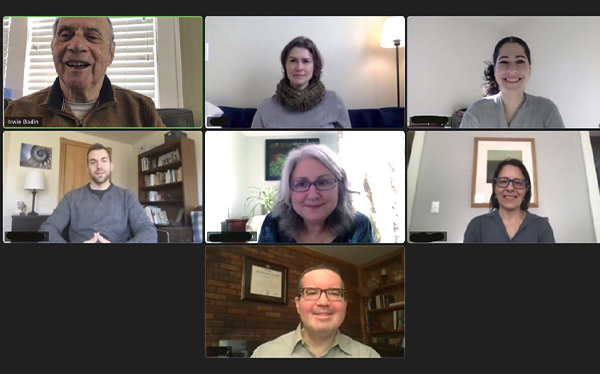 We offer a variety of training opportunities such as:
Post Graduate Training in Psychodynamic Clinical Practice, Psychoanalytic Psychotherapy, and Psychoanalysis. Learn more about our training.
Offering Psychodynamic Training NJ
Nov. 5 --- 5:00-6:30pm
CPPNJ Social Justice Reflection/Media Group
Attendees should watch Paris is Burning on HBO Max and Amazon. This is a documentary about lives of trans youth and vogue balls in the 1980s.
Reflections  to be discussed in Group.
Open to Licensed Mental Health Professionals
Starting Sept. 29
Join colleagues for Study Groups beginning September 29, 2023
Child and Adolescent Study Group Virtual – NO CEs
4 Fridays, 12:15pm-1:45pm
9/29/23, 10/27/23, 11/17/23 and 12/22/23
Register by Contacting Richard Barr at richard.barr27@gmail.com
Eating Disorder Study Group
Virtual – NO CEs
4 Fridays, 10:30am-12:00pm
9/29/23, 10/27/23, 11/17/23 and 12/15/23
Register by Contacting Paige Oszmanski at paigeoszlcsw@gmail.com